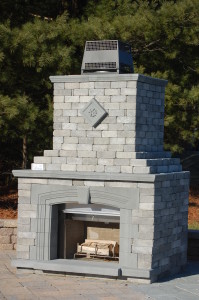 Dowling Landscape Supplies, Inc. is a premier provider of high quality landscaping supplies. A family owned and operated business helping professional contractors and homeowners with all their landscaping needs.
Dowling Landscape Supplies offers homeowners and contractors a large selection of landscape and masonry supplies. We stock mulch, aggregates, loam, engineered and natural stone, along with many other masonry products.
We are the only Massachusetts stockyard for the distinctive Cambridge Pavingstone Product, which helps us provide our customers with quick and efficient delivery.
Dowling Landscape Supplies is also a distributor for Northeast Masonry Products, and has access to many types of natural stone.
As a granite distributor, we can supply a wide variety of products to enhance your homes, such as granite benches, bird feeders, mailboxes, posts and more.
Dowling Landscape Supplies offers high quality products, competitive pricing and courteous customer service. Pickup or delivery is available. Please call our office if we could be of service to you.